Hem marker "fadomat"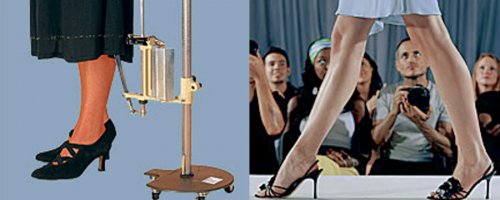 Saves time, always clean
With the "fadomat" you work without chalk dust.

It marks in all fabrics, colors and styles the requested length of dresses and skirts with thread loops.
The "fadomat" is the perfect tool if length adjustment on garments are necessary:
Easy to operate, drawn-in thread loops are highly visible and the hem line can be ironed at once. The tread loops remove without trace, quickly and easily.
The saving time in the alteration department is around five minutes per dress/skirt. A huge advantage for you.